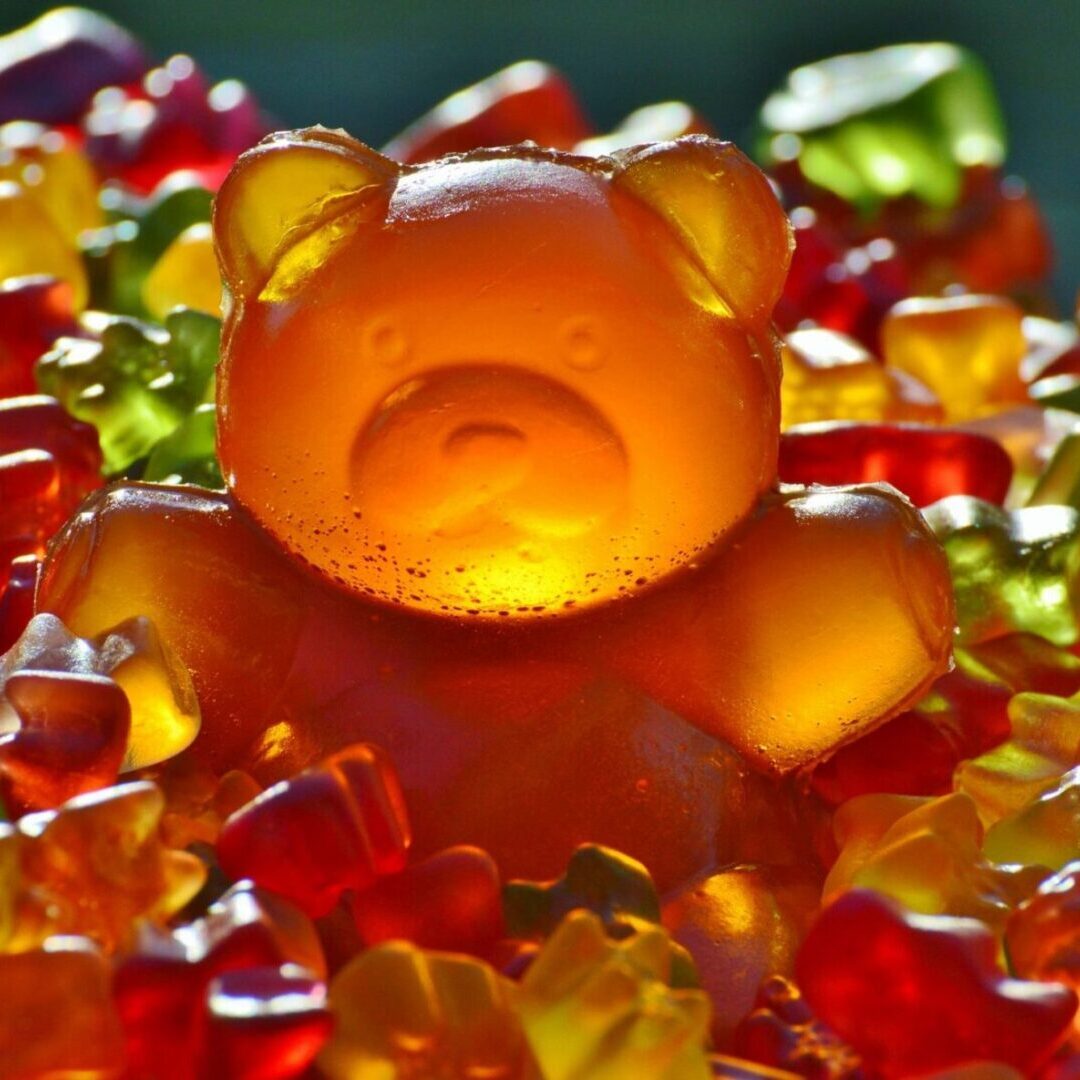 Participate in a
Fundraiser

With BulkMore
How It Works: Looking for information? Complete our Request For Information form and we'll email it to you right away.
Groups We Help: Nonprofit organizations are welcome to purchase from BulkMore gift cards at a 15% discount and then sell them at face value, retaining the 15%. This is a very successful program used by many schools, sports teams, churches, daycares, and other nonprofit organizations as fundraisers. We will make sure your fundraiser with us is both easy and fun!
 Fundraising with Pre-Packaged Products: Our products will provide the quality that you expect from BulkMore. We offer a wide variety of products to choose from for your next event, there will be something for everyone to enjoy!
Fundraising

with BulkMore:
Getting Your Fundraiser Started Is Easy!
Register online at your convenience 24 hours a day.
Please Fill Out The Form Below to Get Started!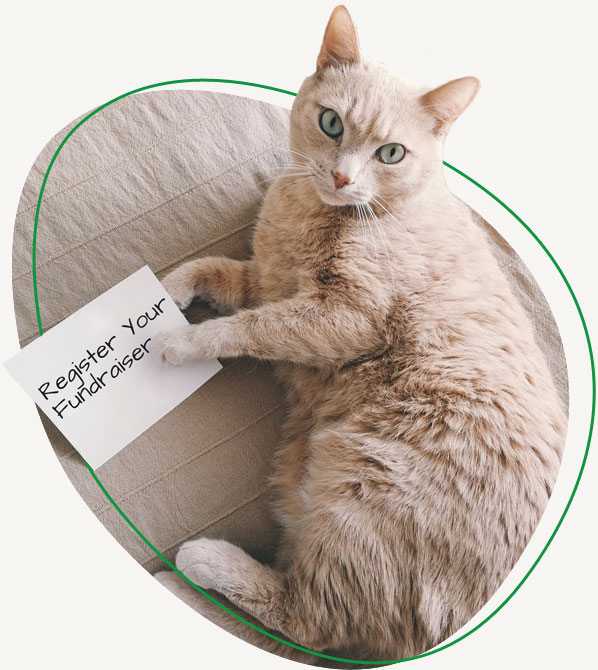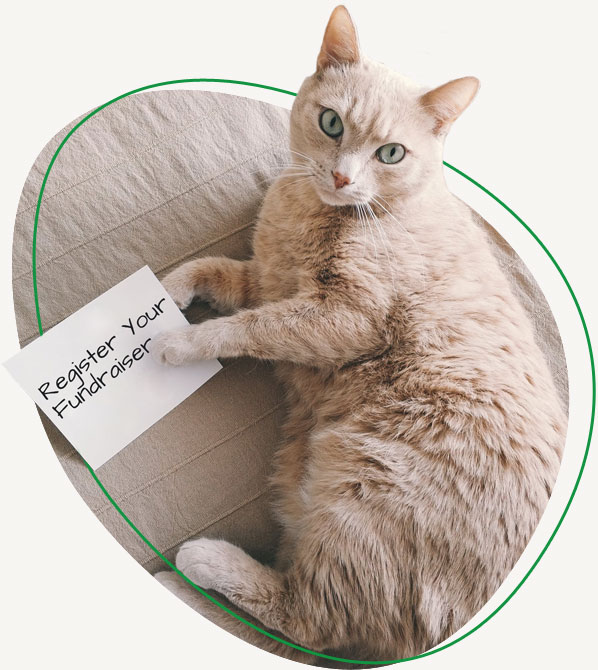 Thank You! for your interest in
BulkMore's Fundraising Program!