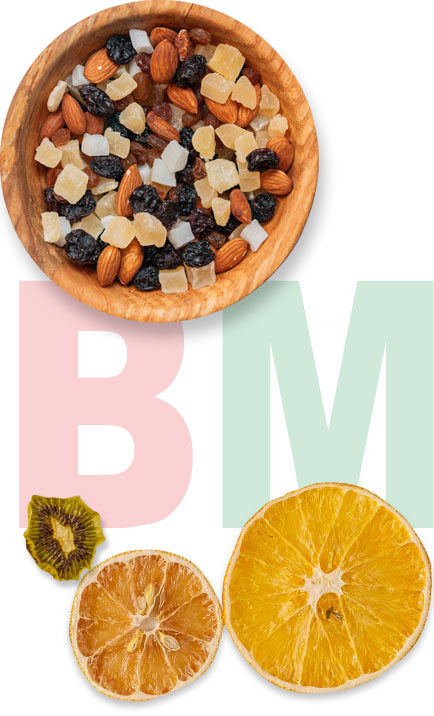 How We Began
as a Specialty Bulk Food and NATURAL FOOD STORE
We were truly inspired by the idea of bulk buying and leaving the amount purchased in the hands of the customer. The customer's ability to buy only what they need of quality food and packaged items at the best prices differentiates BulkMore from other grocery retailers. With this in mind in 2020, we opened BulkMore. Buying out of bulk bins puts more savings into the wallets of the customers, hence the name "BulkMore."
BulkMore is an exciting new specialty bulk foods and wellness retailer headquartered in Ocean City, Maryland. We were founded with the dream of offering the highest quality organic products that we could find—no premium pricing, just good food at affordable prices. We created a store environment that is inviting, friendly, fun, and trustworthy. With its massive bulk and health departments, BulkMore offers you a unique and enjoyable shopping experience with the focus on the selection of products to fit your changing dietary needs.
Our customers are the most important to us and at the end of the day, we strive to satisfy your needs. The best way to do this is by communicating and building relationships. We are devoted to listening to our customers, taking their advice, and adding their knowledge to ours. We take our successes and failures as an opportunity to grow and better help our community. So come on in and enjoy the experience.
We thank you for sharing our story and visiting our site. Please take your time browsing around. If you are looking for a specific product, please ask and we will find it for you.
Your Friends,
Team Bulk More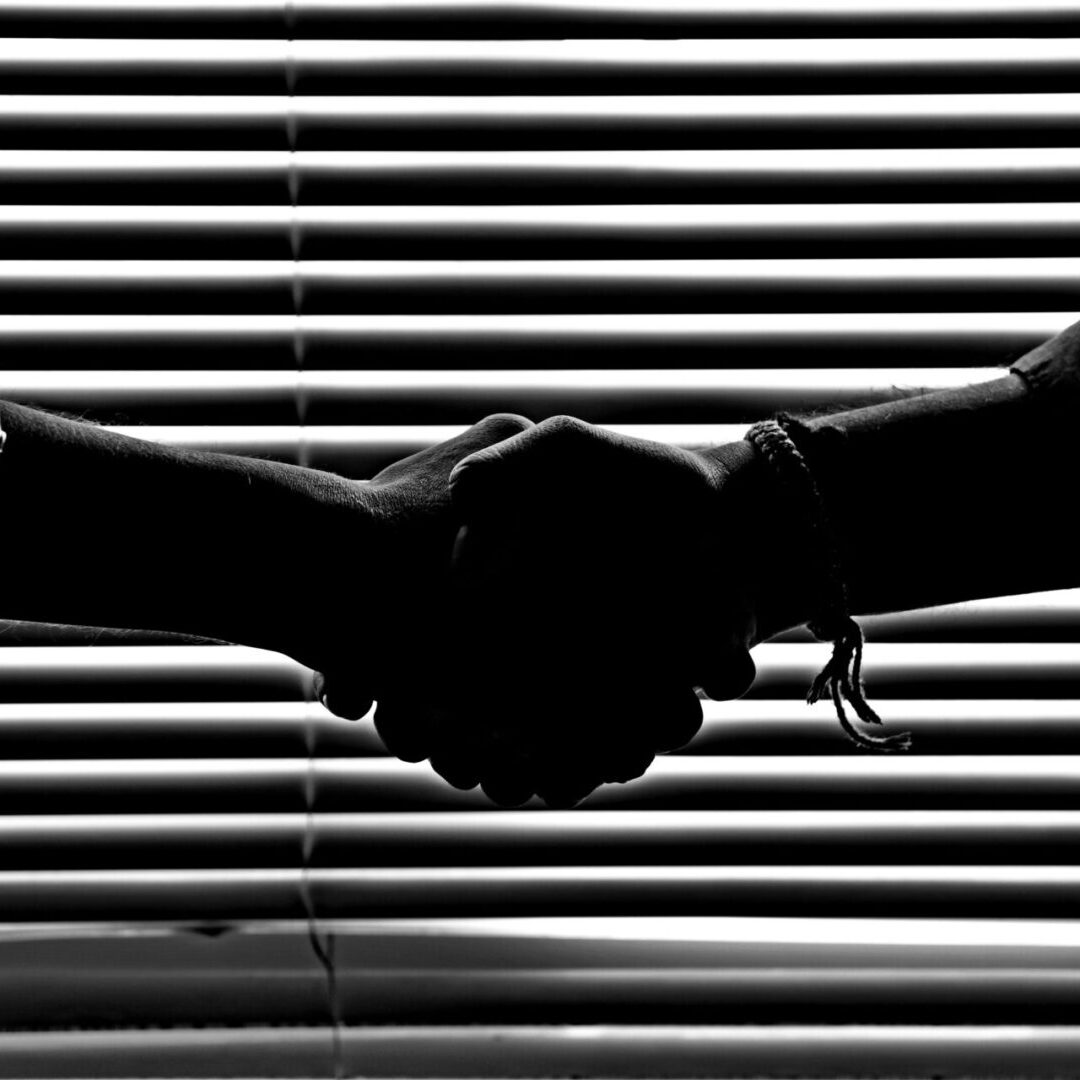 We develop relationships that make a positive difference for every customer that walks through the door and, just as importantly, for one another. We strive to earn and to keep the trust of our customers by delivering exceptional service.
Integrity: We uphold the highest standards of integrity, fairness, and responsibility in all our actions. We are honest, ethical, and committed to doing what is best for our customers and BulkMore.
Quality: We provide quality products at affordable prices and supreme service that, together, deliver premium value to our customers.
People: We value our people, encourage their development, and reward their performance.
Grow With Us!
At BulkMore, we believe that our employees are not defined by our company, but that our company is defined by our employees. We are quickly growing and looking for unique, hardworking candidates to join our team. We are committed to giving candidates an equal opportunity to advance their careers with the natural food and dietary supplement industry. Please send your resume to [email protected] or drop off at the store.